Schools.com Articles
New or returning students looking to go to college are faced with a ton of choices to make, checklists to work through and research to do. We capture the important points of how to prep for college, like choosing a school or major, getting off on the right foot if parenting or working while in school, and more.
COLLEGE PREP
Once you've started college, the real work begins. Find advice and articles about succeeding in school, tips on keeping study skills sharp, or ways to bolster your student resume and career outlook with opportunities like internships and summer school.
STUDENT SUCCESS
If you're looking for ways to advance your career or are considering a career change, you could likely use some help navigating the sea of career advice out there. Our index of career insights is a good place to start. Find topics like how to ask for a raise or earn a promotion, and career-specific advice directly from professionals.
CAREER INSIGHTS
Whether you're looking to apply to college for the first time, hoping for insight into how to succeed once you're there, or are interested in some career advice, Schools.com has you covered. Browse our articles for tips on how to achieve in your journey to earn a degree or launch a career. Students of all types — nontraditional or traditional, online or campus-based, public school or private school — can find info and advice on topics ranging from test prep and choosing a school, to study tips and online education guides, all geared toward helping you achieve each semester.

COLLEGE PREP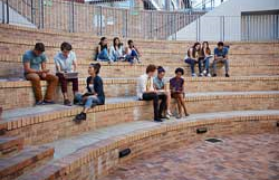 November 25, 2019  | Justin Boyle
If you're thinking about transferring to another school, it can help a lot to know how the transfer process works. Check out this helpful guide to learn how to transfer credits to a community college or university.

STUDENT SUCCESS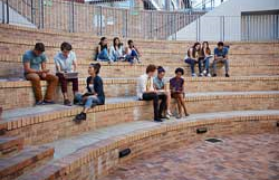 April 8, 2020  | Maryalene LaPonsie
If you find yourself now studying for your degree online, here are some tips and resources to help you be successful.

CAREER INSIGHTS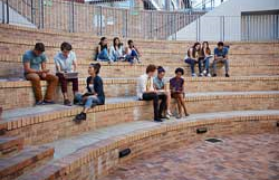 April 30, 2020  | Justin Boyle
Want to get paid to go to major sporting events like the Super Bowl ... without being a pro athlete? It's not as far-fetched an idea as it sounds. Here's some detail on the training and education you need to make it happen.